During summer school hours, please be advised that our playground is closed for general public use. Summer school session is Monday - Thursday, June 5th - June 29th from 7:30 - 11:30. All visitors are welcome to enjoy the playground anytime outside of our summer school class hours. Thank you in advance for your cooperation and understanding!
Attention all visitors to UGES! To access our main office (@ door #2), please enter the south parking lot directly off of 18th Ave.. Temporary visitor parking is available on the West side of the building. Please see the attatched map. Give us a call at 262-878-2015 if you have any questons or need assistance in finding us through the Milldrum St. summer construction project!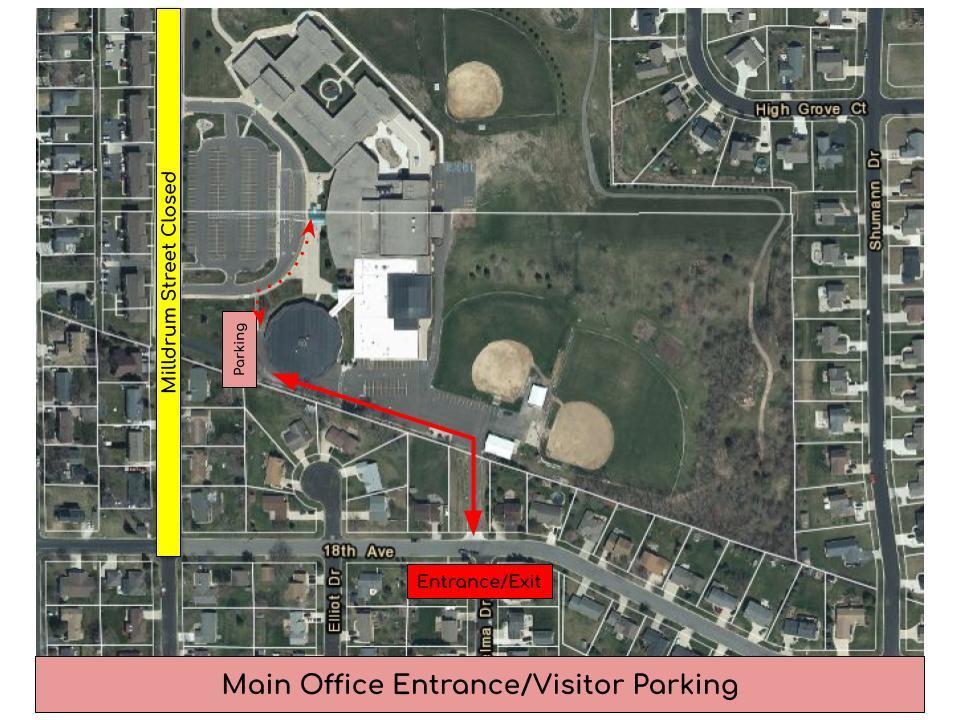 Congratulations to our 400 meter relay team on beating the school record at the conference track meet. Way to go, Brayden, Dylan, Evan and Nathan! Special congrats to Brayden on breaking the school record for discus as well. Awesome job, Ponies.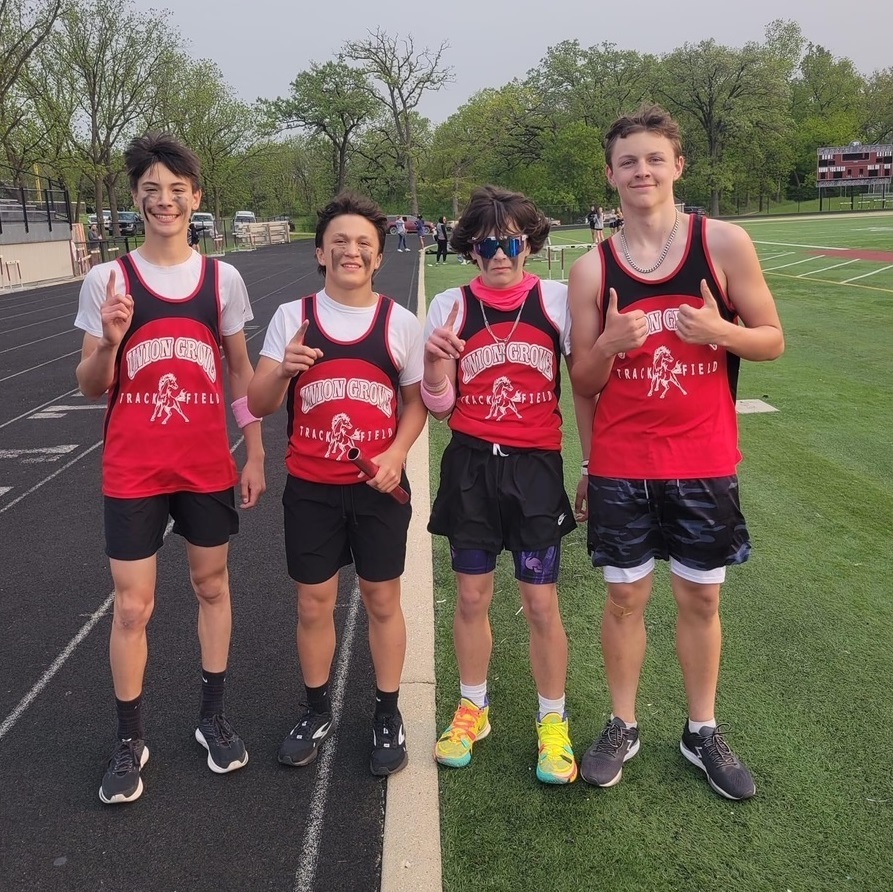 Recharge your brain! Exercise is not only important for your physical health, there are significant benefits for your mental health too. These benefits include improved brain health and cognitive function, a reduced risk of anxiety and depression, and improved sleep and overall quality of life. Exercise can also help treat symptoms caused by anxiety and depression. All you need to do is set aside 30 minutes a day to see the benefits. Pick an activity you enjoy and have fun!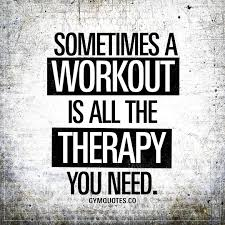 A healthy diet is a good way to improve your mental health. Here are some BRAIN FOOD tips for you. BREAKFAST is a very important meal, healthy things to eat are: Granola, Yogurt, Sliced Apple, Veggie Omelet, Bran Muffin, Fruit Cup. They will help restock your energy BRAIN BUILDING FOODS: Avocado, Banana, Spinach, Yogurt, Peanut Butter BRAIN DRAINERS: Colas, Corn Syrup FATS YOUR BODY NEEDS TO DEVELOP HEALTHY BRAIN CELLS: Omega 6: Safflower Oil, Sunflower Oil, Corn Oil, Sesame Oil Omega 3: Flax, Pumpkin Seeds, Walnuts, Cold Water Fish

Mental health is important at every stage of life, from childhood and adolescence through adulthood. It affects how we think, feel, and act. It also helps determine how we handle stress, relate to others, and make healthy choices. This week let's look at some ways to take care of our mental health this week. ***Sleep- Sleep allows the brain to take new information and strengthen your memory. The amount of sleep you get can affect mood, energy level, and ability to concentrate. Here are some tips for a good nights sleep: *Have a regular sleep schedule *Get 8-9 hours of sleep each night *Increase natural light exposure *Keep noise out of room *Keep room dark *Make sure you are comfortable when you sleep *Eat right and get regular exercise *Drink less liquids right before bed *If you must have a snack try: ½ turkey sandwich, whole grain/low sugar cereal, granola w/lowfat milk or yogurt, or a banana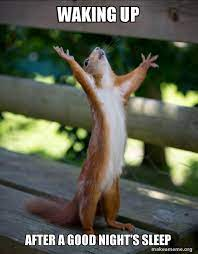 UGES FAMILIES - TAKE THE CHALLENGE! There are still 2 Saturdays left to go SCREEN FREE and enter to win family fun gifts for LUXE Golf, Old Settlers Bowling and Seven Seas. Check out the 101 activity ideas you could do on your screen free day!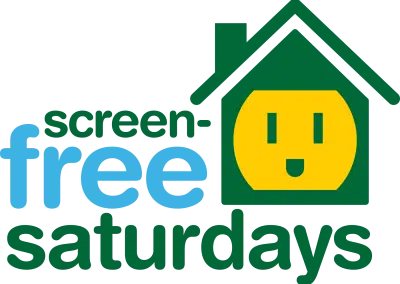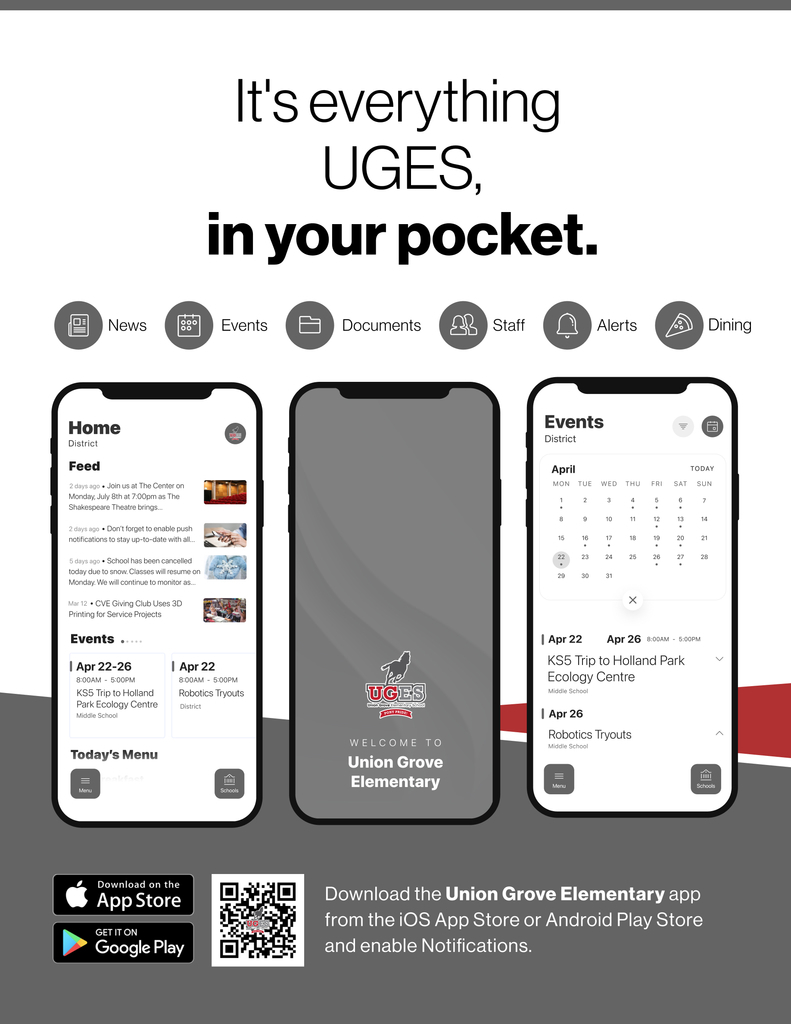 Experts recommend parents delay giving kids a smart cell phone for as long as possible. Handing them a smartphone means giving them a lot of responsibility. Implementing a cell phone contract is a good way to manage some of the challenges and risks that can come along with a smartphone. Here is an example of some contract guidelines developed by Justin Patchin, a past outside presenter at UGES.
https://cyberbullying.org/technology-use-contract-2014.pdf
P.S. Don't forget the SCREEN FREE SATURDAYS and BINGO CHALLENGE!

Day 6- Do you ever wonder how different a day looks for a middle schooler who has technology at their fingertips? Do you ever wonder how addiction to technology occurs at such a young age? The article "Middle School Misfortunes Then And Now, One Teacher's Take" written by Benjamin Conlon, a veteran teacher, gives us realistic insight into how technology impacts the lives of youth on a daily basis. What we used to leave at the school doors follows our youth home and into the night due to their access to social media.
https://www.waituntil8th.org/blog/2018/11/12/middle-school-misfortunes-then-and-now-one-teachers-take
Good afternoon UGES families! This Friday, May 12th, is the last day to register your child for summer school. If you have yet to do so and would like your child to attend please use the google form linked below to sign them up. For general questions about summer school, reach out to Mr. Hansen at 262-878-2015 or email to
thansen@uges.k12.wi.us
. Thanks and have a great evening!
https://forms.gle/a3xC7WAXXBHngBgu5

Day 5- UGES Screen Free Family Challenge May 6th, May 13th, and May 20th...Do you have the courage to put down your phones and devices? Are you brave enough to take the UGES Screen-Free Saturday Challenge? Screen-Free Saturdays are an incentive for us all to take the time we need to prioritize our families and our wellbeing. Setting aside devices for entertainment gives you & your family a chance for play, exploration, and rediscovering the joys of life beyond screens. And it's great for our mental and physical health to boot! Take the challenge and share the family activities you did on your screen free days to be entered in a drawing to win great family prizes! Each Saturday you participate gives you an entry to the drawing. Try family bingo and turn it in for an additional entry into the drawings. Entry forms were sent home with students this week - check with your child or your child's teacher for the forms! (Please note a date error on the form - the challenge ends on May 20th, NOT the 27th)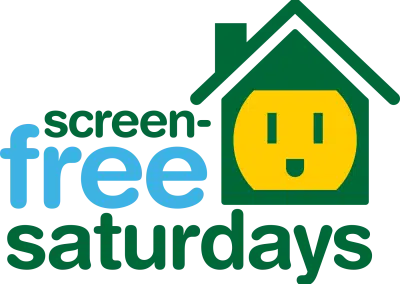 As part of Mental Health Awareness Month Screen-Free Challenges begin this weekend. May 6, May 13 and May 20 take the Screen-Free Saturday Family Challenge! Challenge your family to screen-free Saturdays and be eligible for a fun family activity prize. Check with your child or their teacher for a sign-up form and a bingo sheet. The more Saturdays your family participates the greater your chances to win! Logs and Bingo sheets are due Monday, May 22. Give it a shot!
May the 4th Be With You!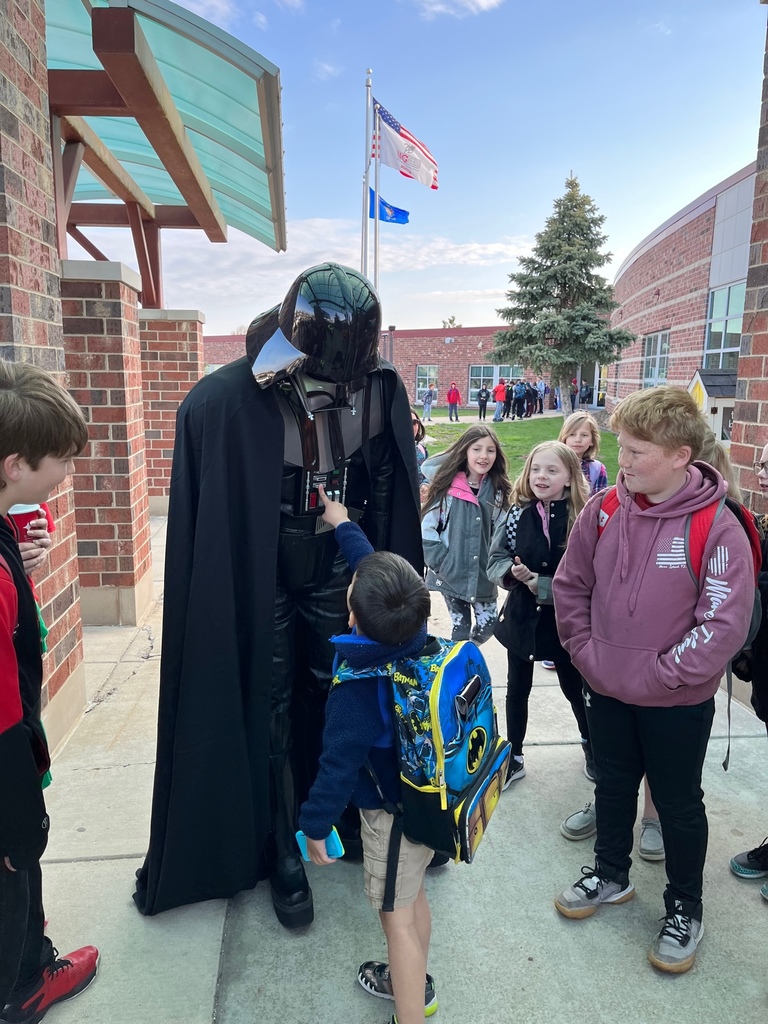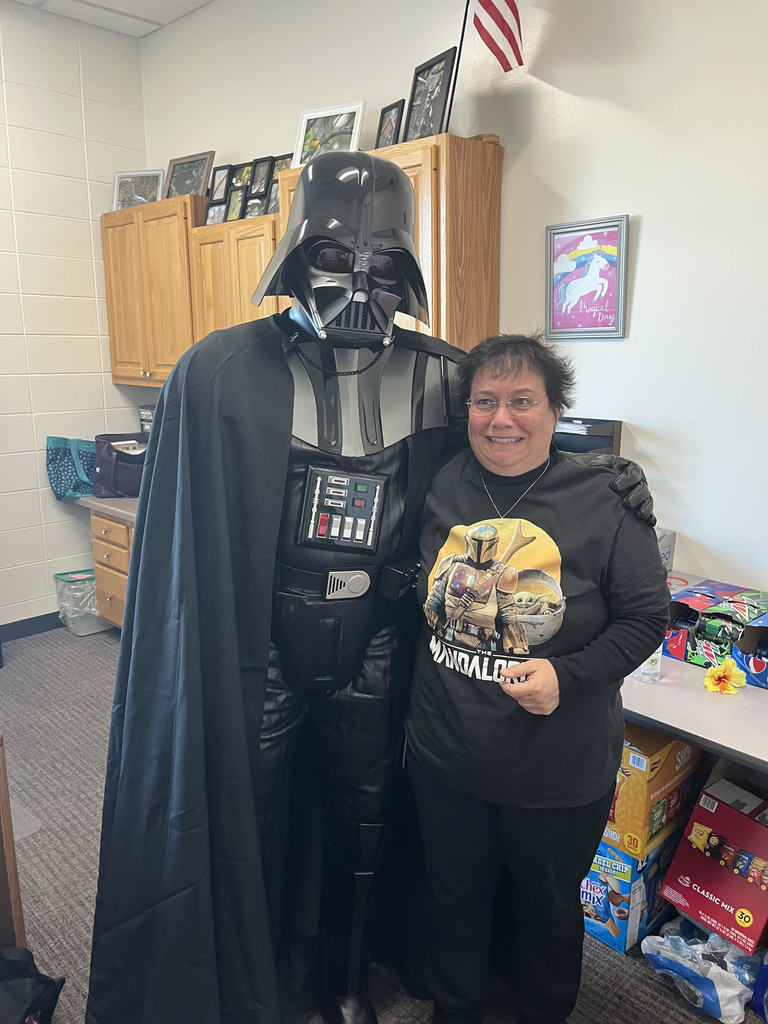 Day 4 Social Media Stressor # 3- FOMO (Fear Of Missing Out) This phenomenon is what keeps most on social media. This is the fear of being out of the loop. It keeps you coming back over and over so that you are always connected with others and never left out. It also creates jealousy and FOMO when we see others doing things that we are not part of. FOMO can create a feeling of loneliness and anxiety when we see others having experiences without us. Each time you pick up your phone ask yourself 3 questions before logging into your social media. What For? Why Now? What Else?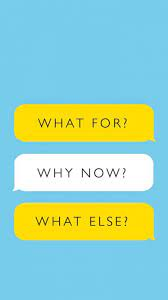 Pony Pride Day is tomorrow. Wear school colors and show your UGES pride!

Day 3- Social Media Stressor #2 Social Currency--On social media we become the product that is assigned value. Our social currency value is defined by the number of likes, followers, views etc. that we get. We are allowing others to give us value based on how much they like our highlight reels. The idea of social currency can affect our self worth. Take time tonight to tell your children, family and friends how priceless they are to you.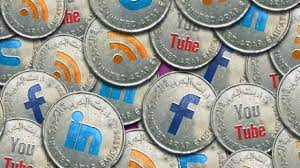 UGES 5th-8th Choir Concert tonight at 6:30 PM at the Union Grove High School Performance Center. Mrs. Bauer and students rehearsed this morning. THIS is one you don't want to miss.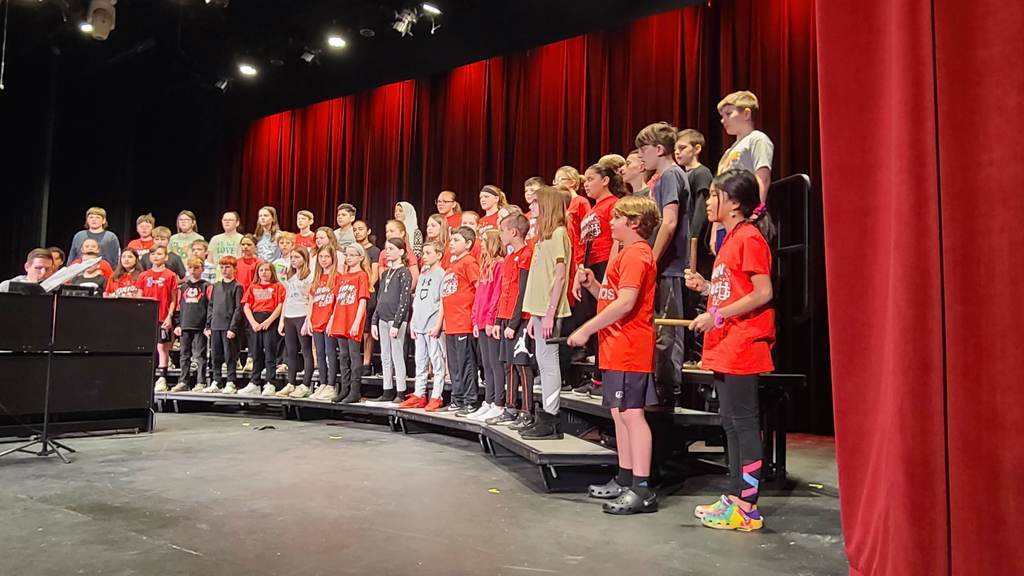 Day 2- Social Media Stressor #1 Highlight Reel: Social Media is becoming known as the highlight reel, which means everyone shares their best moments that they want people to see. We find ourselves comparing our real lives to others' highlight reels. This constant unrealistic comparison can affect our self esteem and self worth. Remind yourself that what you see on social media is someone's highlight reel not the whole story.

Technology and Mental Health Day 1: Bailey Parnell's TEDx talk about the impact of social media on our mental health, "Is Social Media Hurting Our Mental Health?" Talks to us about the stressors of social media and gives tips to help turn our social media time into something more positive. Take time to watch this video and use it as a tool of discussion in your home.
https://www.youtube.com/watch?v=Czg_9C7gw0o